Banff Commercial Leasing
The town of Banff is a destination mountain resort that welcomes over four million visitors per year. Banff Lodging Company (Banff Caribou Properties Ltd.) owns and operates 4 tenant-commercial buildings in downtown Banff, Alberta. These buildings, along with related commercial spaces available for lease are Town Centre Mall, Caribou Corner Mall, Chustas Mall, and Wolf & Bear Street Mall.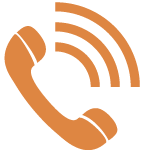 Services
Our commercial buildings are home to many great services in Banff. With excellent downtown locations we have attracted what locals and tourists are looking for. Businesses like spas, car rentals, flower shops, and real estate agents are just a few of our valued tenants.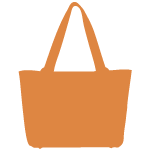 Retail
Banff has an eclectic mix of retail options, finding those familiar brands that we all know and love as well as local independent shops that that make Banff so unique. You will find most of our retail options on Banff Ave the main street or just off Banff Ave.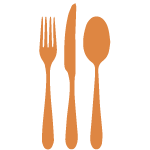 Restaurants
We have a variety of amazing restaurant space from Melissa's MisSteak seating 280 people to the Banff Sushi Train seating 18 people. From grab and go at Beavertails or JK Bakery to dine in at the Rose and Crown or Coyotes we offer a variety of restaurant spaces.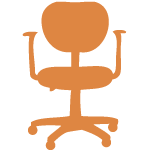 Offices
Downtown office space can be a challenge to find. Ask us about our community office space shared with a few other businesses. Our office space ranges from 4th floor with views to basement level, even someplace in between.